A Great start to the week with two Birthdays...
Karen & Browny October 2023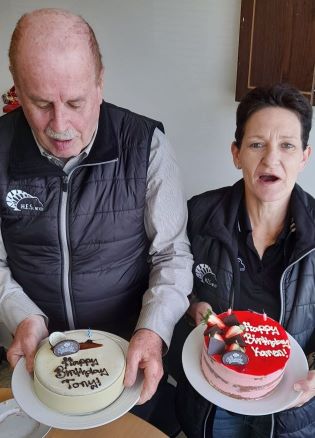 Great to have Franco join the team earlier this year...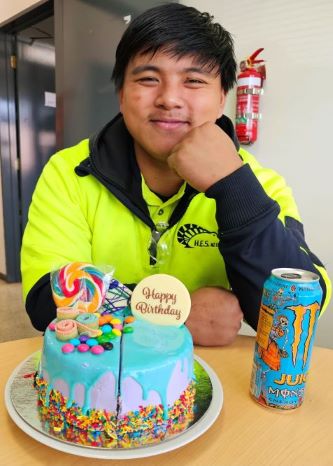 New Contract with LVI NZ Ltd servicing all Visual Inspections as 1st July 2023
With 13 years actual inspections experiance Rein is the best we have ever had....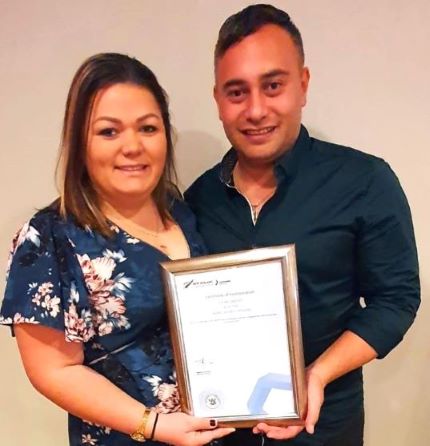 Scott & Brett McIntosh having lunch in Germany with Heiko (Thiele)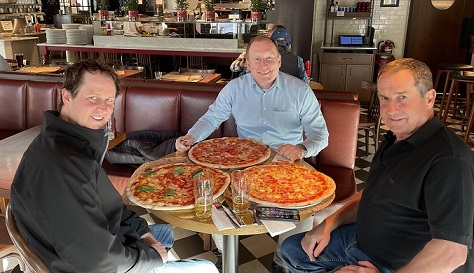 HES NZ is 11 Years Old Today.. And still growing...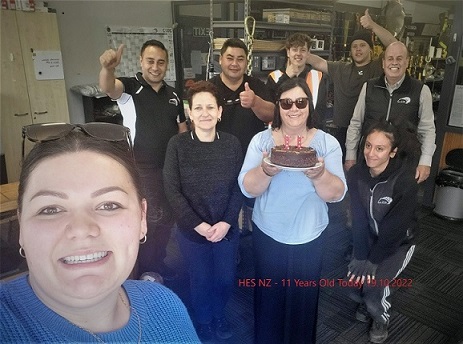 Herby, Robyn & Rein checking the workmanship "Prefect"....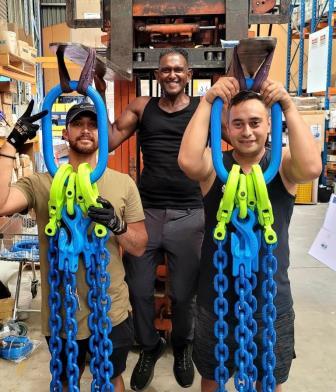 Great Night at the Formosa for our company Christmas Dinner Dec 2021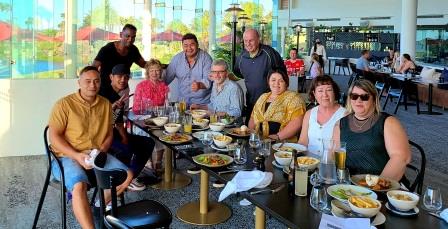 Our new man rocking our warehouse with cham and a awesome
smile as we welcome Tirama Nicholas ("T") up fresh from the
NAKI.... in June 2021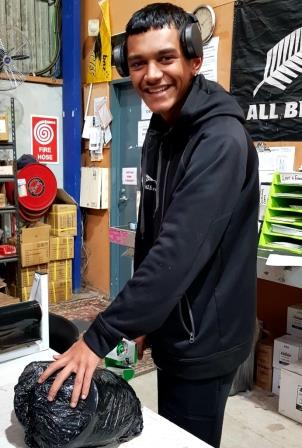 Welcoming Angelica (Jalzs) to our growing team as of the 1st April 2020
bring plenty of product knowledge as our Company Sales Repesentitive...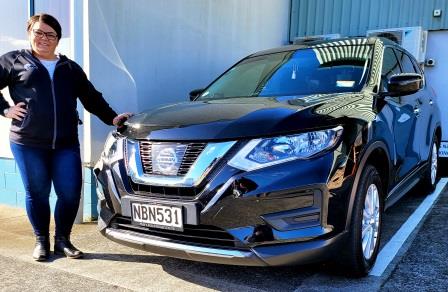 A beautiful day at Castaways as Cheryl & Tony's daughter
Julia and Stu are married on Sunday the 22nd of March 2020.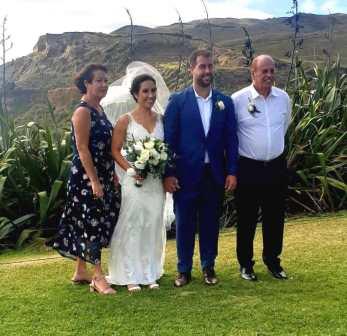 A Great time had at Americana 2020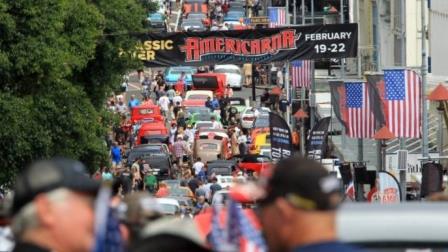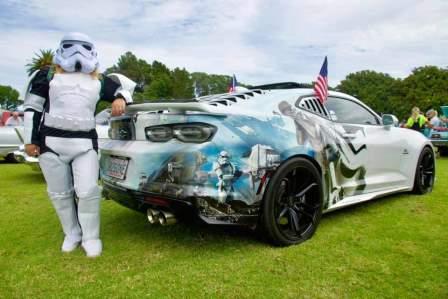 How times have changed....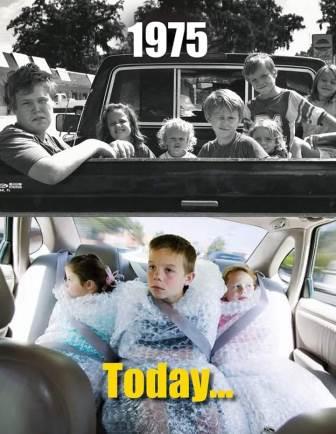 Always a great venue for our Christmas Company Dinner 2019...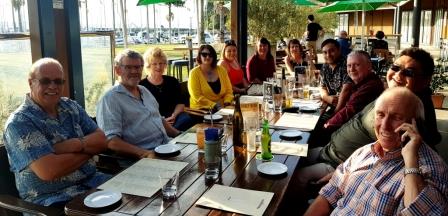 Always Great to have our AMG mates Ian & Rita visiting....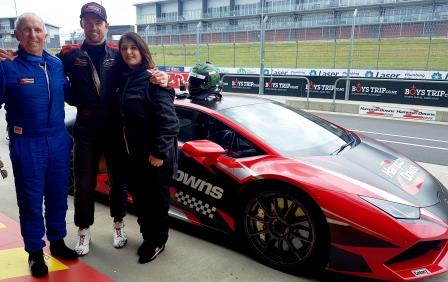 Big Welcome to Stan Leaning who joined our friendly team in July of 2019..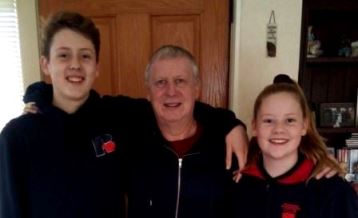 Really Nice to have Kathryn join the HES family in June 2019.. whilist continuing to
donate many hours a week to Howick/Pakarunga Netball Club & Representive duties..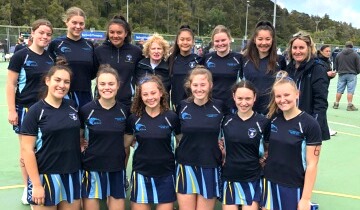 Chu Thai Eatery in Ponsonby was a awesome venue for our Mid-Year Dinner 2019.
Great to meet Barry's fiance Kimbery and alway's a pleasure to have Rita attending
from AMG....

Relaxing Xmas Dinner (Nov 2018) at Pepperjacks in Pine Harbour with our valued
Supplier & Friend Rita from AMG and our new member to the HES NZ team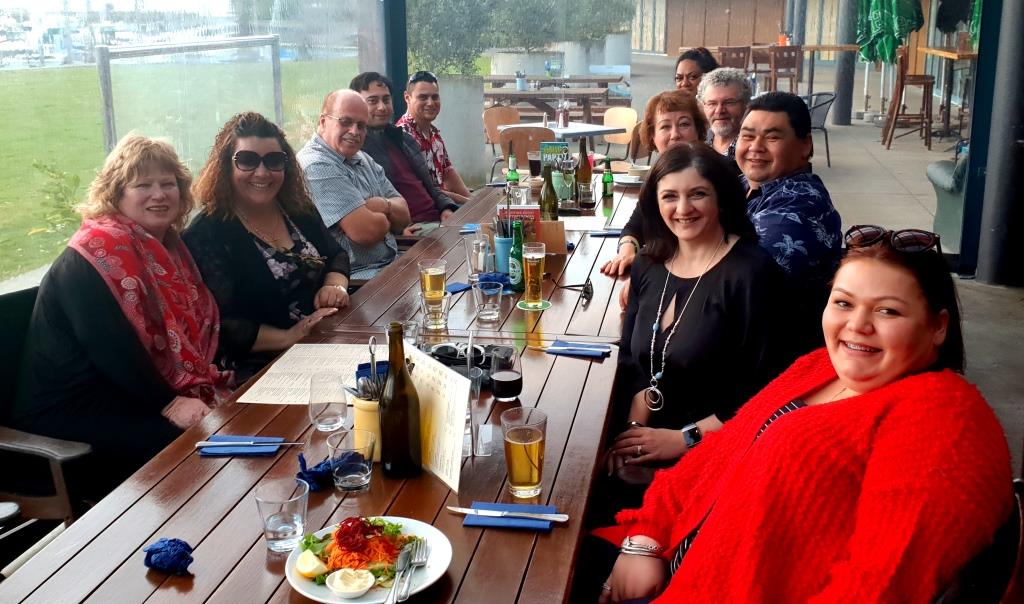 YEP.. One of those days when your glad someone else was driving....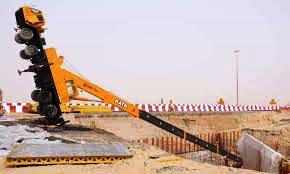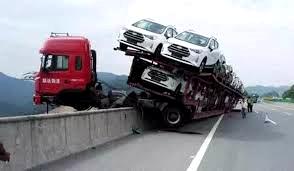 Sloanes stretching the Legs at the 2.7km Hampton Race Track.. "Great Day Out"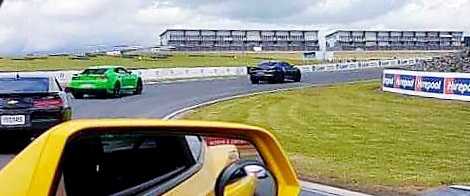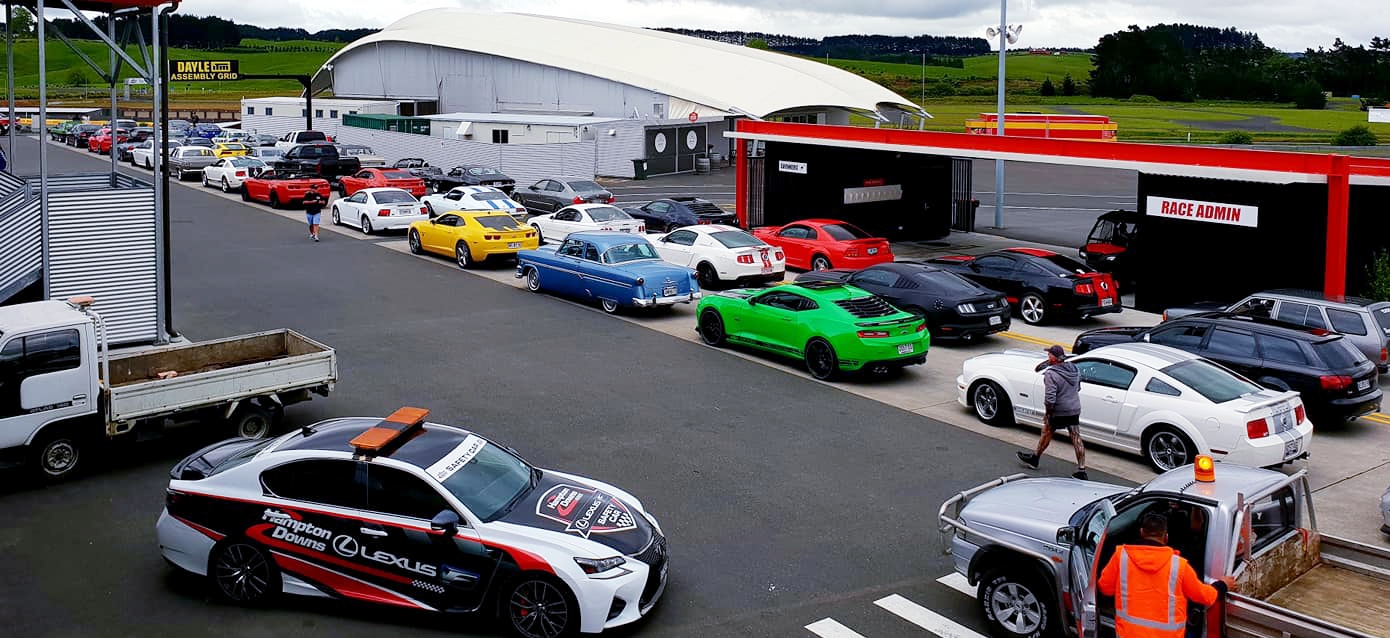 Enjoyable Mid-Year Dinner for all at Bronco's Steakhouse on a wet night 2018..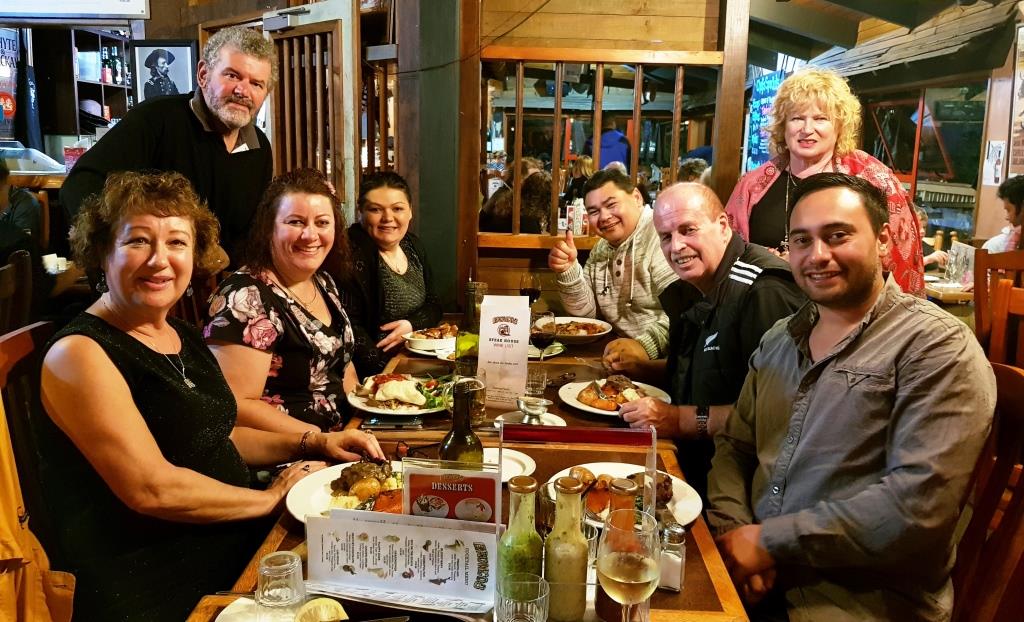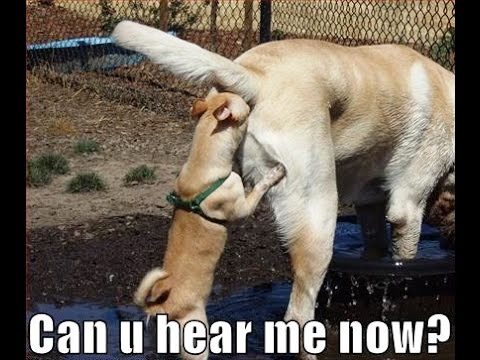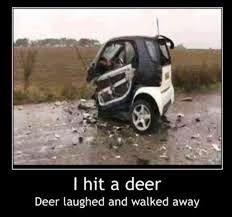 A Very Nice Relaxing Xmas 2017 HES NZ Family Dinner at our local "Pepperjacks"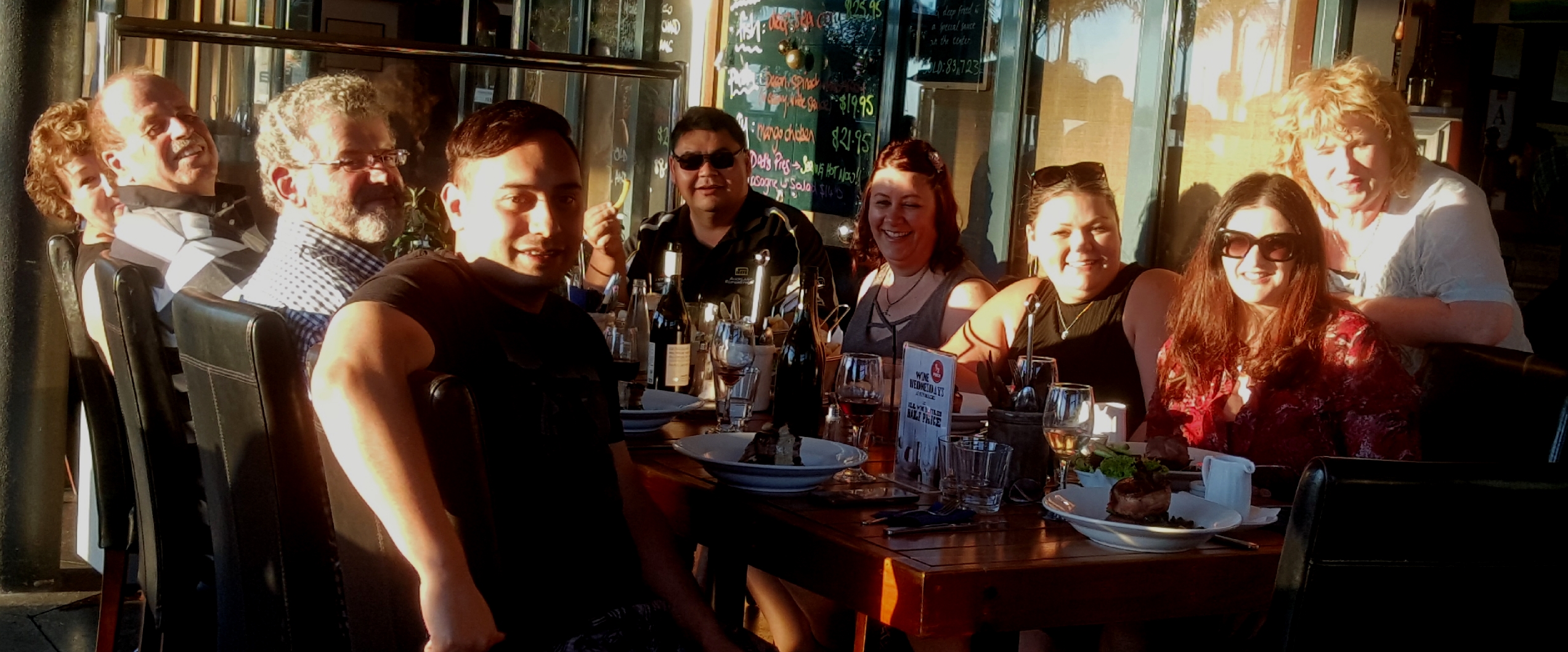 Mark goes V8 SUV as he upgades to a VW 4.2 Litre in July 2017...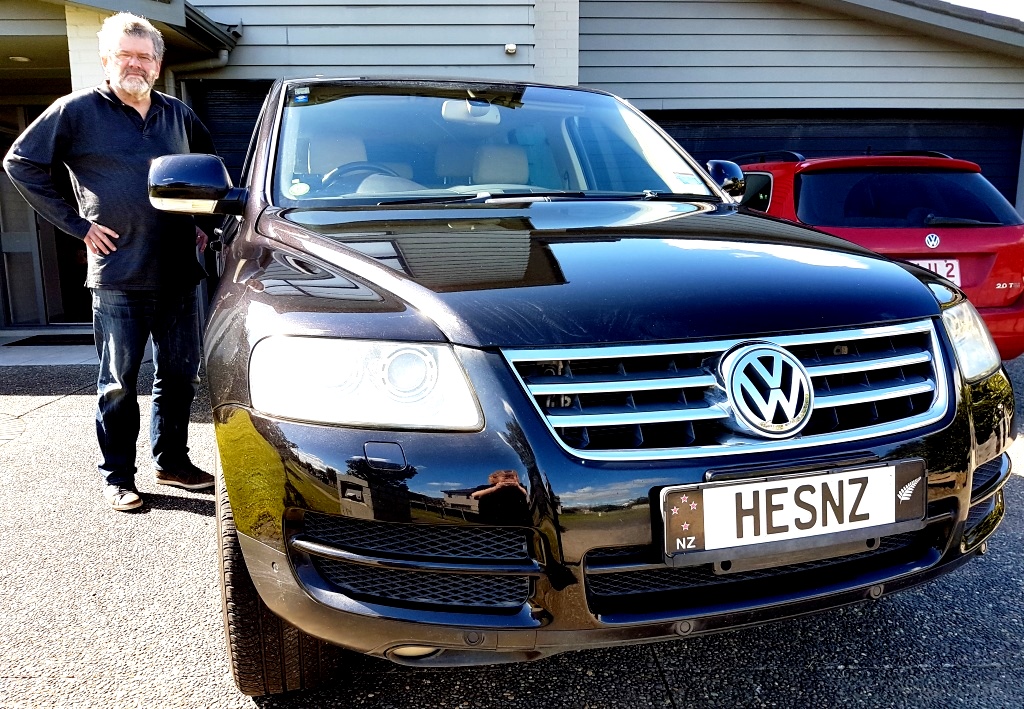 Julia Brown's UK Tour 2016-2017 included....

Austria                          Munich                             Venice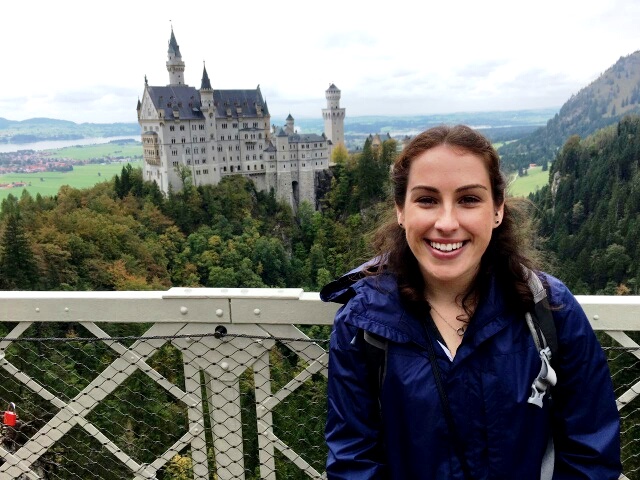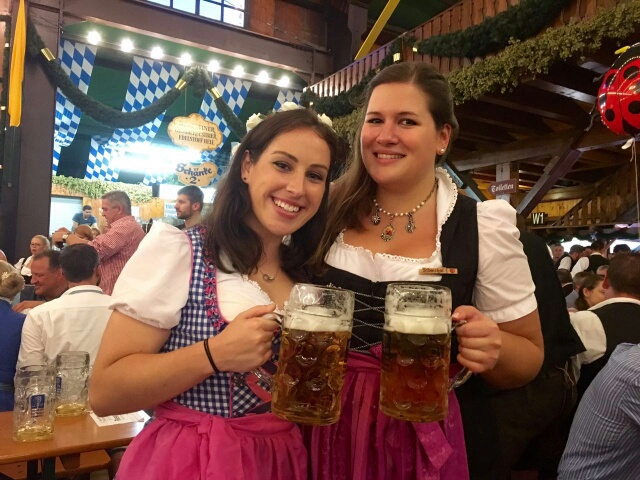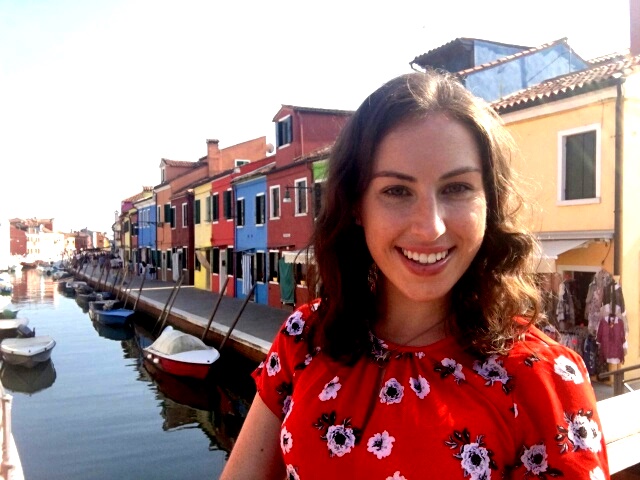 Browny goes USA with SUV Jeep Compass... nice..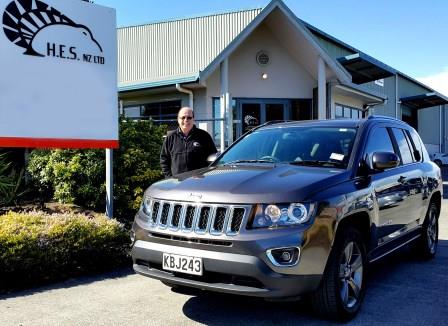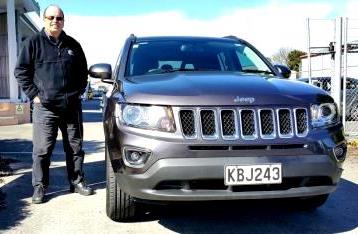 Our extended HES NZ team members of the four leg varity...
Mark with his boy Shaggy                  Belinda's Bearded Dragons..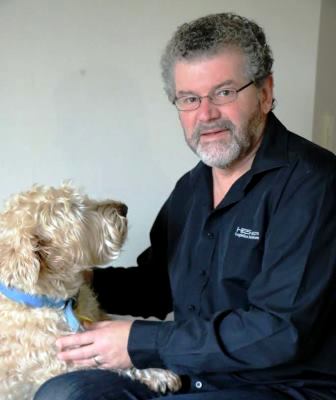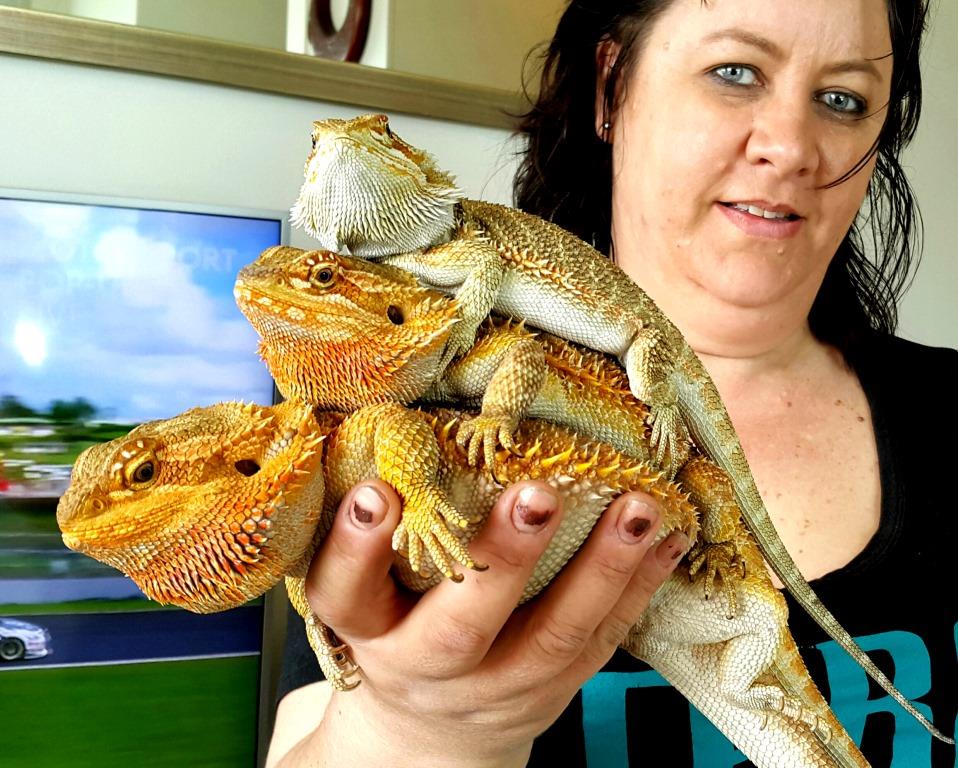 Big Jackie and Little Spyro helping Darren in his office..
A Squad of 4.7 Million New Zealanders.... WRC Champions 1987, 2011 & 2015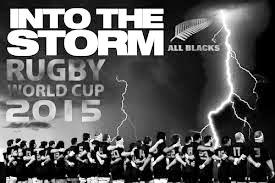 More Big Lifting Slings & Chain Sets...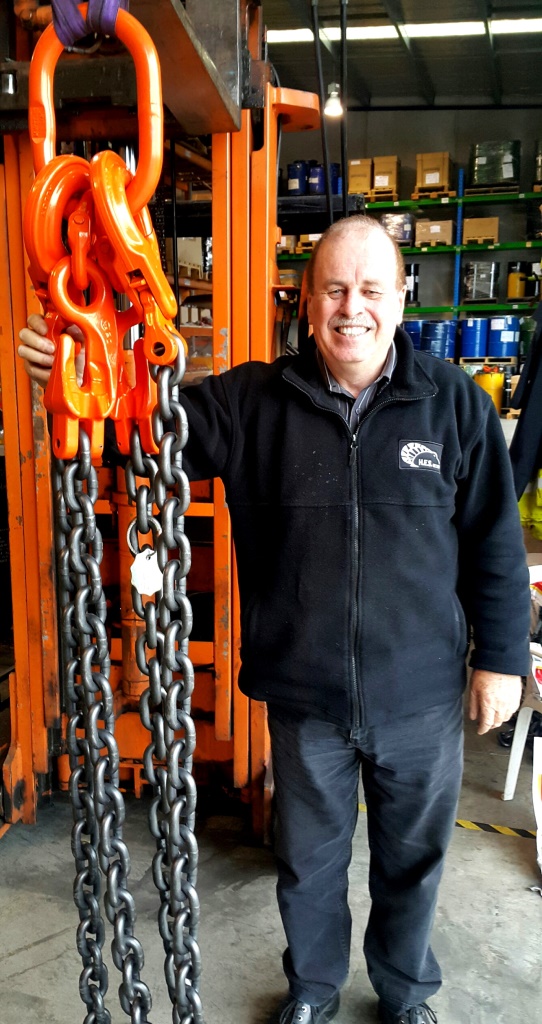 A perfect night at "PepperJacks" Pine Harbour..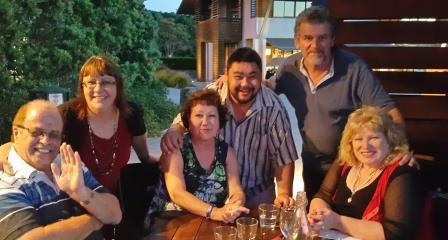 W
500ml or 1000ml Milk Bottles " Rita Love's it"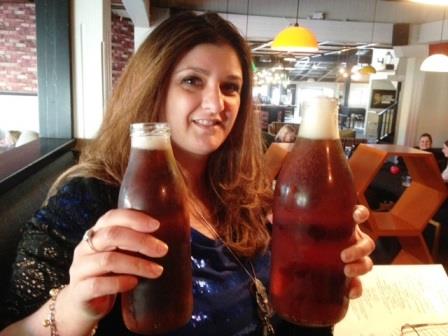 Welcome to our mate "Browny" (Tony Brown) joining our team on the
1st of April 2014 as National Sales Manager, then becoming a
shareholder in May 2014..  Great to see Browny in CRUZE mode...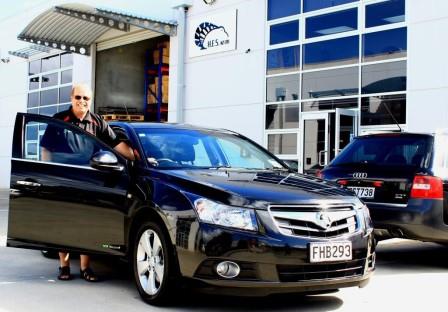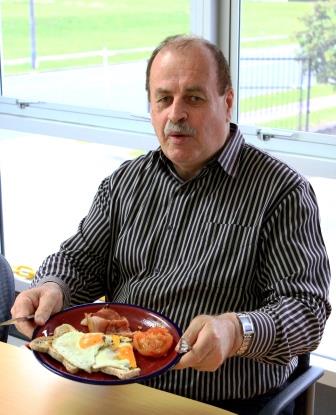 William Cookes Holding PARTYTIME  19th October 2013...
   An Amazing Reunion of ex and current employees bridging a celebration of many many years employment with a iconic 102 year old NZ Company..
   A fantastic night with a priceless wealth of knowledge on display with funny and exciting experienances told over a beer or wine that brought back alot of great memories for all..

   A special thank you to Neal, Maurice and Carlo for their hard work and to all who attended to make this such a successful reunion..
  To the "Cookes" employees still going,  Allan Scott (48-52yrs), Lofty (48yrs), Lorraine (33yrs), Laia & Terry thank you for your valued participation.
   A letter from Jenny Smith portrayed best wishes from those who were very keen to attend but could not for one or another reason...

  We can't wait for the next one.....
Brian MaCarthy (Left) & Kim Clements (Right)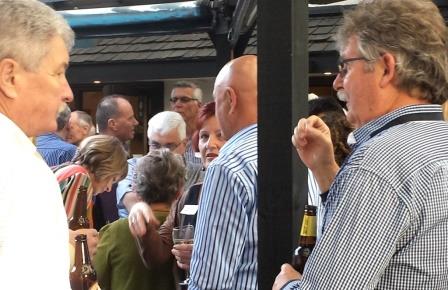 Kevin Kelly  (Left)   Maurice Coffee  (Middle)    Snapper  (Right)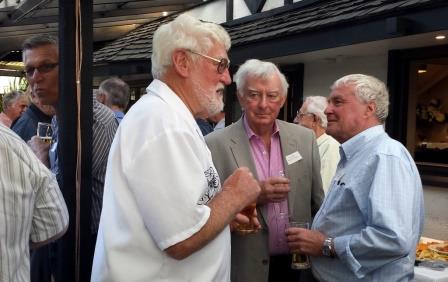 Lorraine (Left)    Darren Sloane  (Middle)    Janice  (Right)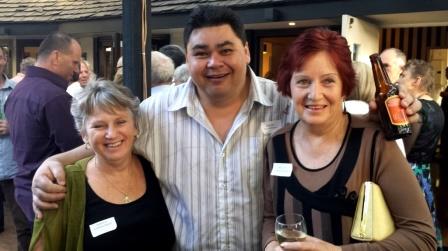 Kevin,  Laia,  Tony,  Deano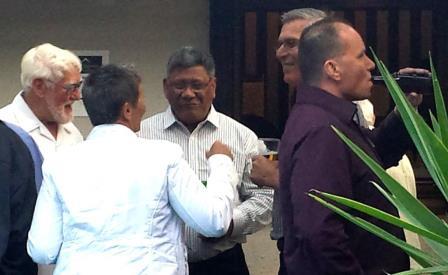 Ivan & Lorraine Surich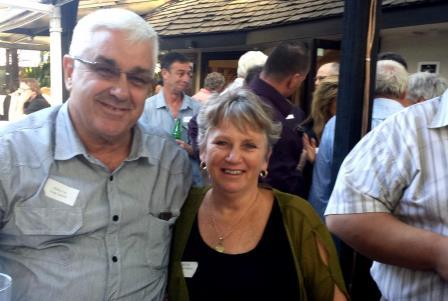 1947 Don Ross M.D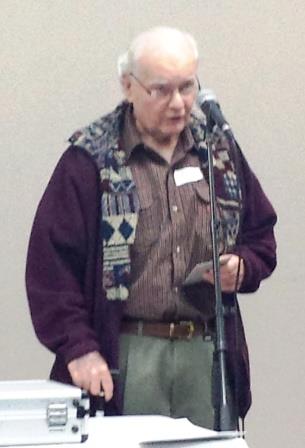 1987 Phillip Pearce M.D.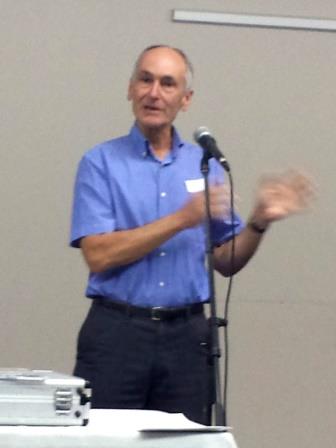 1971 Maurice Coffey G.M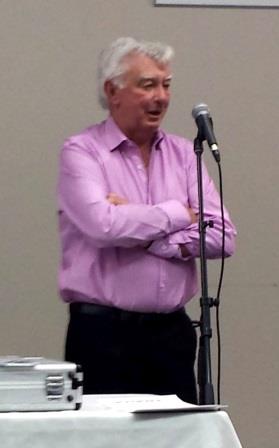 Deano,  Darren,  Belinda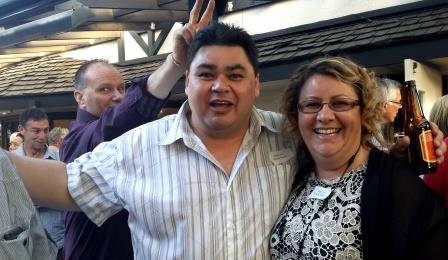 Were very lucky to have Belinda join our growing team on the
20th of May 2013. Belinda bring's a wealth of experiance with
over 17 years within the industry...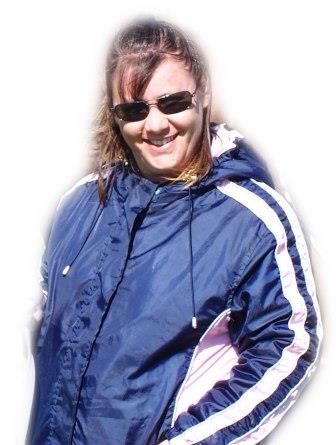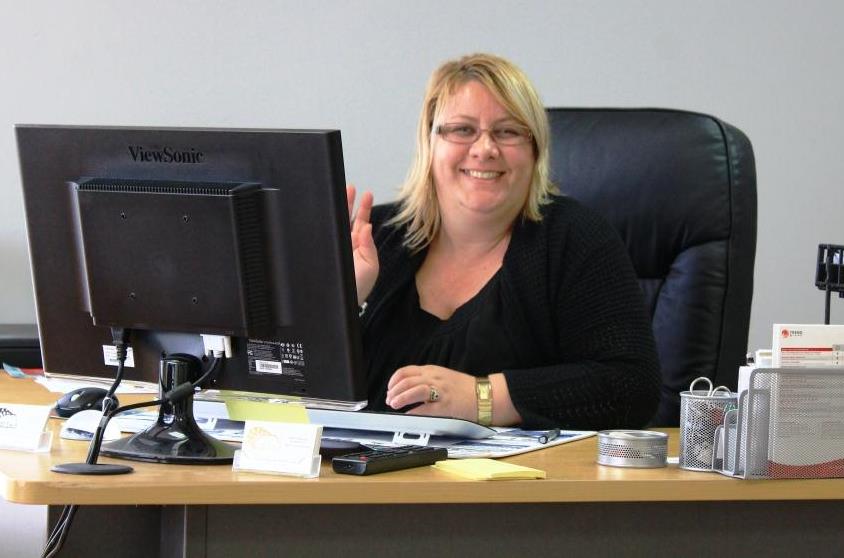 One For you Lab Lovers....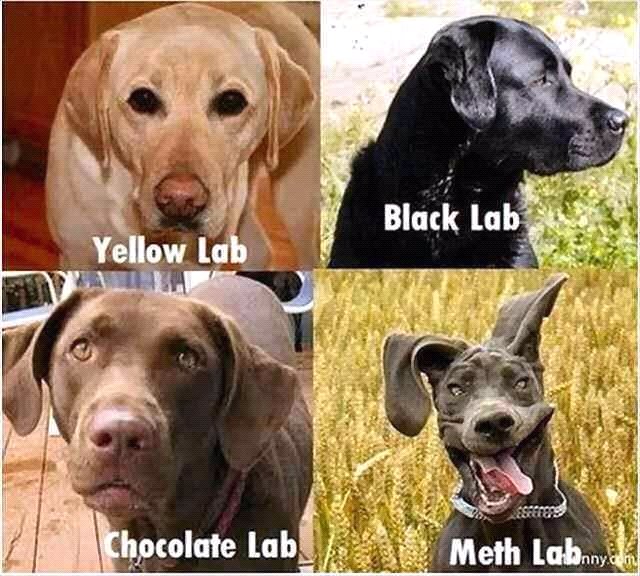 Now That's A Ride...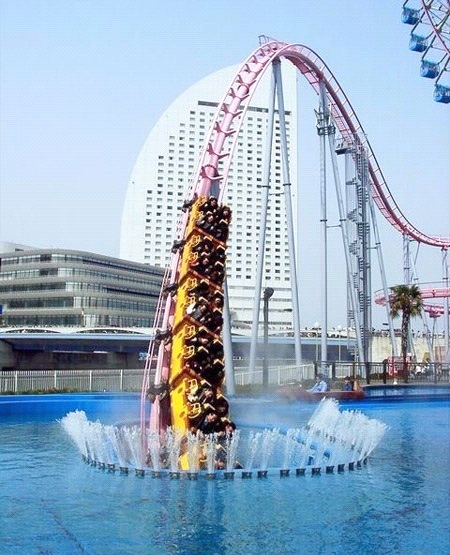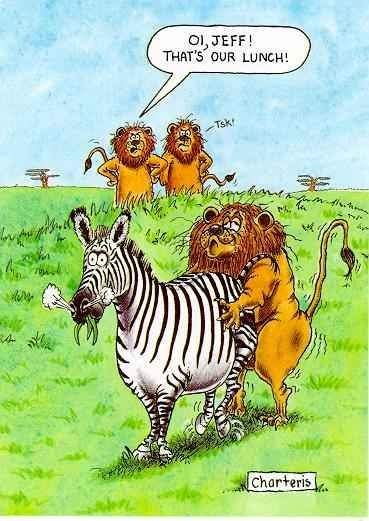 A Great night for all at our recent HES NZ Team Conference with guest supplier Rita from AMG Australia..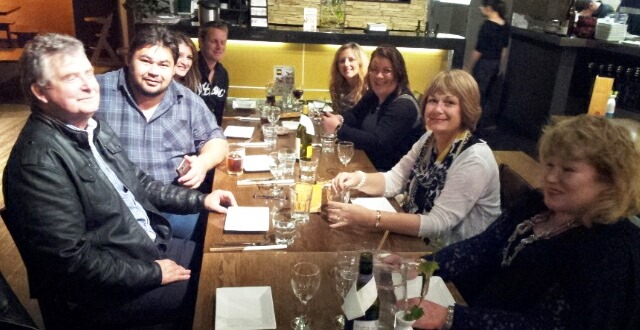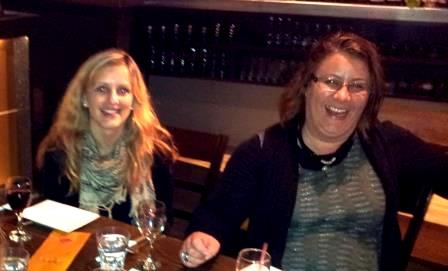 Followed by a relaxing Breaky at the Colombus....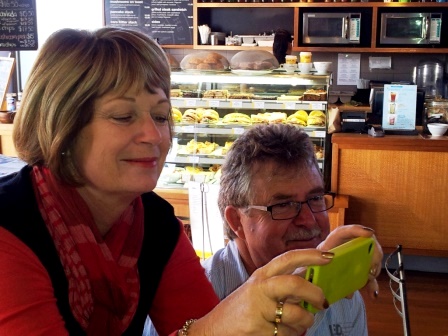 Sandy & Kim  "HFM Solutions"   

Ford Ranger joins to Fleet in 2013 and leaves in 2015 (265,000km)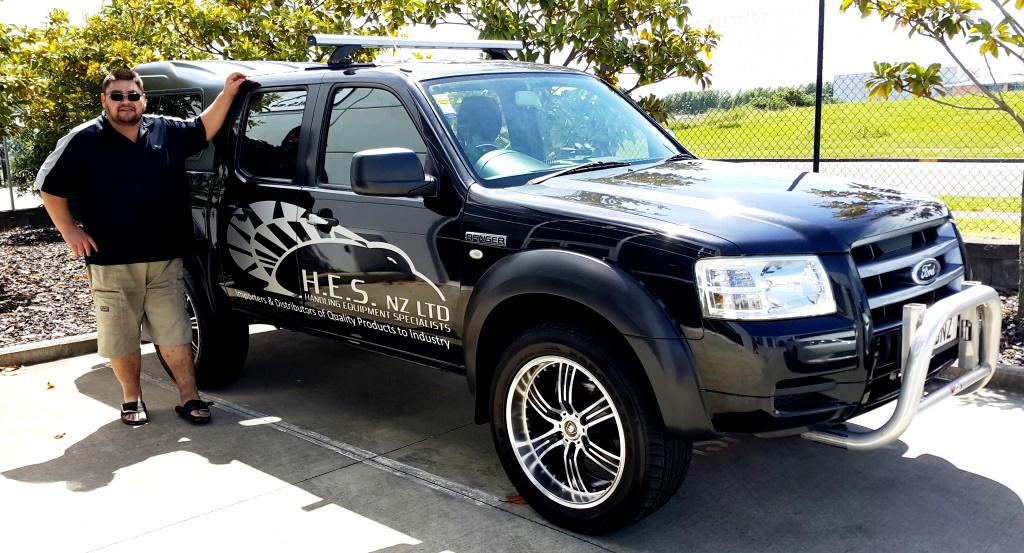 Really Nice People (Greg HES NSW) Belinda (HES NZ) and Ian (AMG)..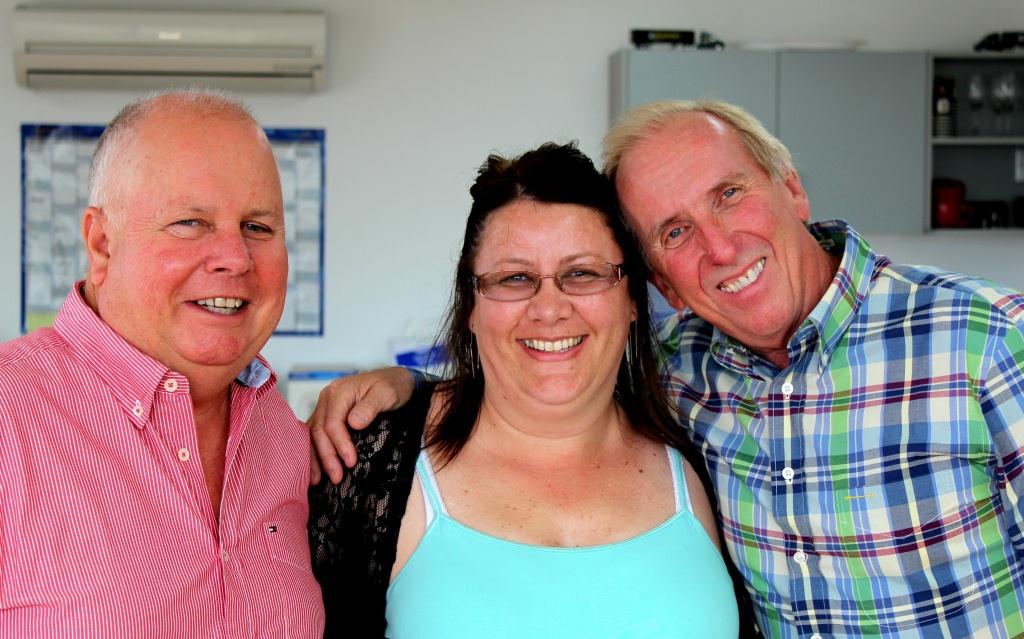 A Little Humour...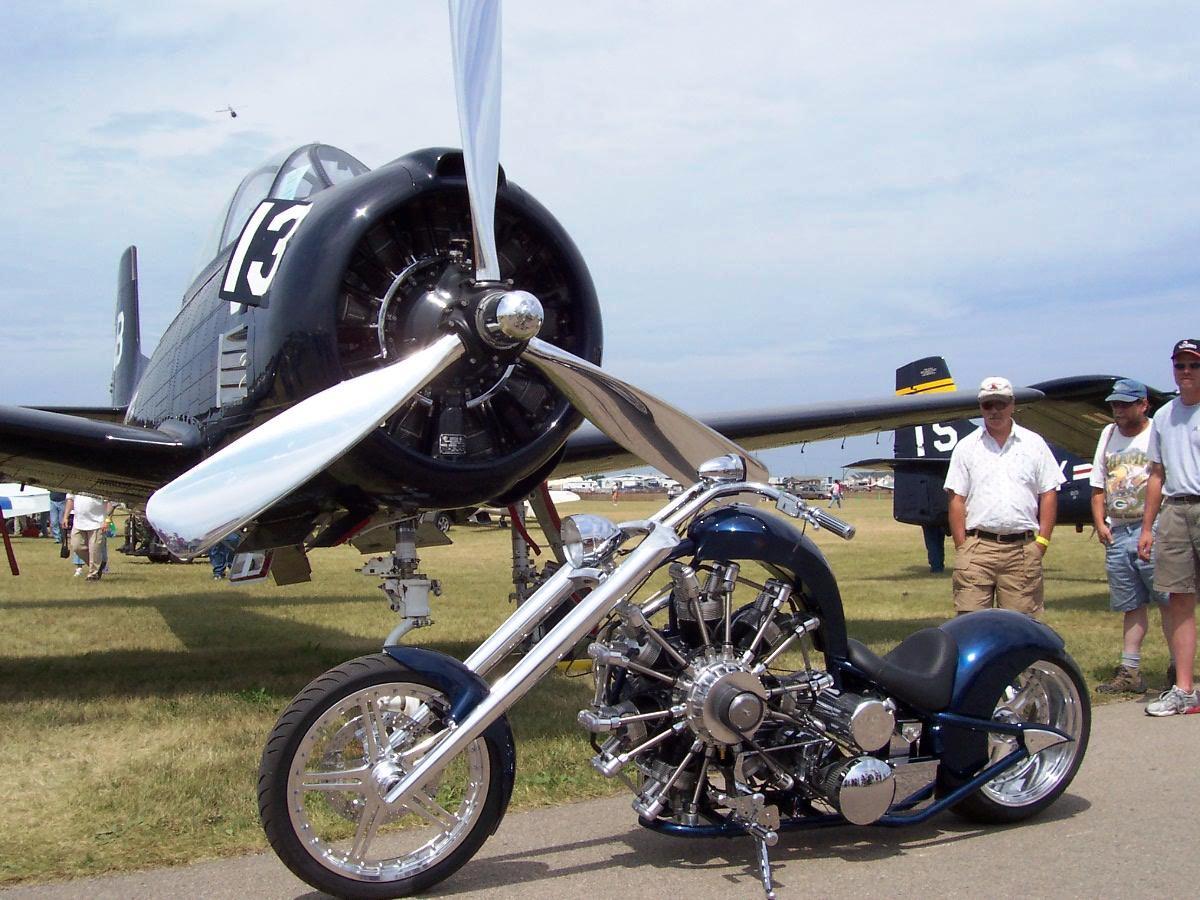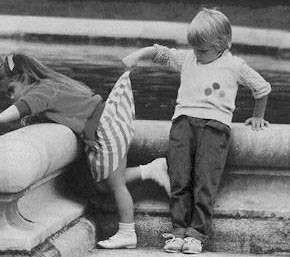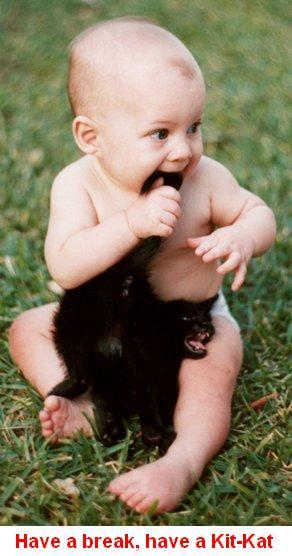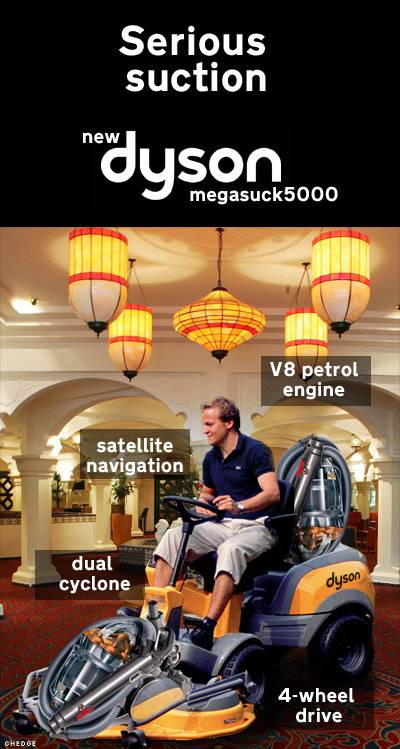 HES NZ Ltd, 19th of October 2011, founding owners Mark Stonehouse & Darren Sloane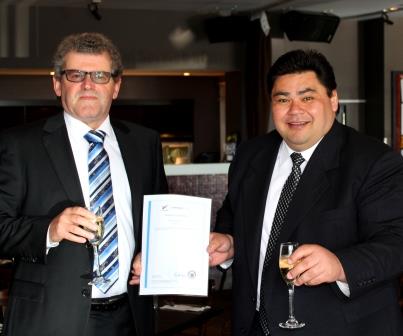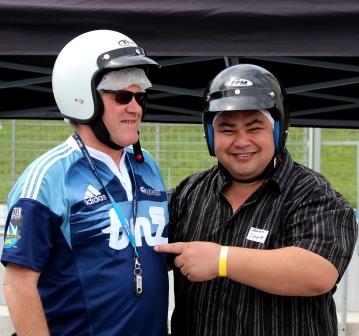 After a combined 55 years within the industry it's a great feeling to be doing it for ourselves...
and supporting our mates...
A special "Thank You" to our wives and families for their valued support....