Industry News...   

        



New Product update from "Van Beest"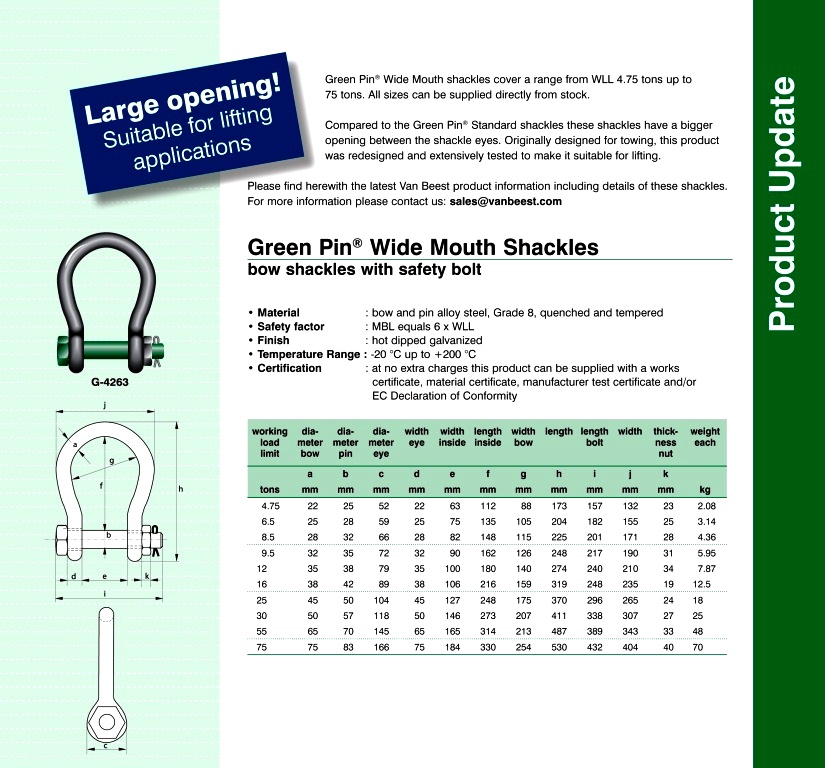 Recently Appointed New Exclusive NZ agents for Offspring International Ltd, leading suppliers of Lankhurst Ropes SPM Systems worldwide.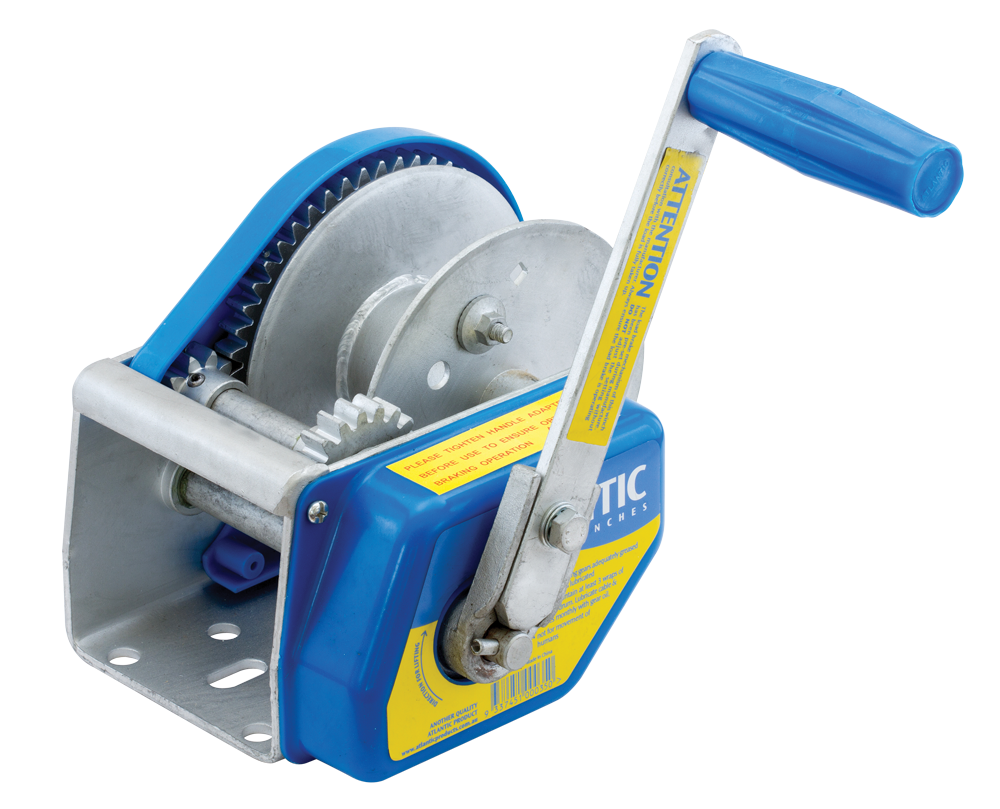 New Brand, New Exclusive NZ Agencey for ATLANTIC High Quality Pulling and Lifting Hand Winches due in January 2013..  Refer Winches on website to pre-order now...
Coming Soon...  New exclusive agency for Grade 100 and Grade 120 Lifting Chain Systems
AMG Asian Agents for RENFROE USA recently appointed us NZ Sole Distrubitors..